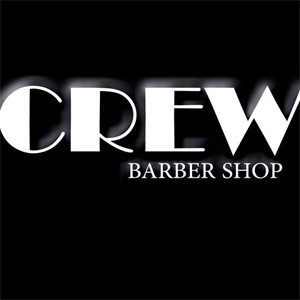 Established in 2014, Crew Barber Shop became essential to Mill Woods Town Center mall as many people young and old enjoy the barber shop experience.
We specialize in all grooming needs; this includes men's cuts, colors and shaves, and also offer a full hair service for women. This store was designed to comfort each person, young and old, male and female.
Crew Barber Shop is ready for you, whether it is a nice smooth hot leather shave or just a simple cut and style. Walk-Ins and appointments are welcome.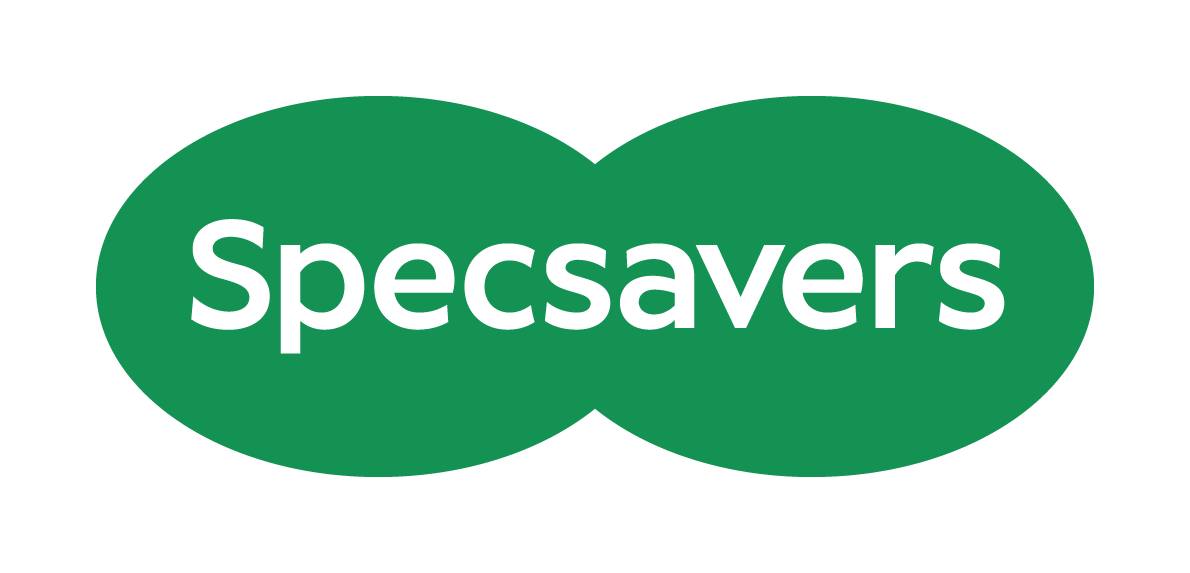 We believe quality eyecare and eyewear should be affordable for all. Visit an experienced optometrist today to get your eyes the care they need.
https://www.specsavers.ca/

RioCan owns, manages and develops retail-focused, increasingly mixed-use properties in Canada's major markets.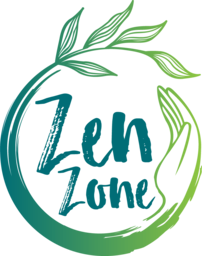 Welcome to Zen Zone. Do not let stress run your life, make yourself a priority and make time for yourself. A soothing and relaxing massage is what you need to relax, recharge and renew.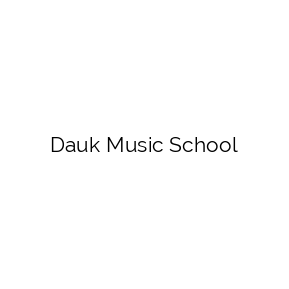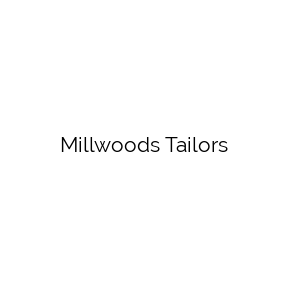 We offer full tailoring services on all types of clothing. Whether it is too big or too long, or even if you just want to update an older piece of clothing, we can help make your clothes fit you perfectly.

We provide superb dental care and preventive dentistry to help you acquire optimum oral health. Our peaceful and clean clinic will provide you and your family with a relaxing dental experience.
Alberta Support Service Centre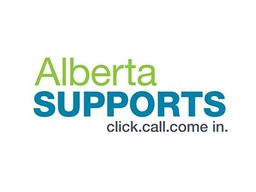 Alberta Supports Office is temporarily closed. If you are currently receiving benefits or services please call your worker or local office directly.
Operation hours: 8:15 am to 4:30 p.m
SFSC: 780-415-4900,
BFE: 780-638-2951,
AISH: 780-415-6300
All other inquiries please call: Alberta Supports Contact Centre 1-877-644-9992 Edmonton 780-644-9992 Or visit us online at alberta.ca/alberta-supports

Scotiabank is Canada's international bank and a leading financial services provider in North America, Latin America, the Caribbean and Central America, and parts of Asia. We are dedicated to helping our 23 million customers become better off through a broad range of advice, products and services, including personal and commercial banking, wealth management and private banking, corporate and investment banking, and capital markets.
BentallGreenOak Administration Office