We have 29 stores and 170 staff. Our goal is to provide the best value and quality in all our products, along with the best-educated staff in the industry to help make your selection and purchase an experience you will always remember!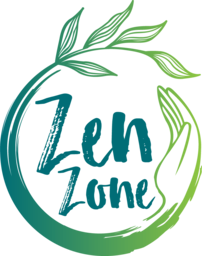 Welcome to Zen Zone. Do not let stress run your life, make yourself a priority and make time for yourself. A soothing and relaxing massage is what you need to relax, recharge and renew.

Vitality Health Food at Mill Woods Town Centre is part of a chain of 20 stores serving the Edmonton and surrounding regions. We offer a range of high-quality vitamins, supplements, dried herbs, protein powders, essential oils, skincare, and sports nutrition products. The objective of Vitality Health Foods is to provide our customers with a wide selection of vitamins, supplements, herbs, skin, hair, and body care products that maintain a commitment to no uses of additional chemicals or preservatives that are commonly found in these types of products. Our commitment to our customers is to provide knowledgeable staff that can help guide customers through their shopping experience, in a clean, open, and well laid out shopping environment.


Our reverence for eyes drives us to provide the highest quality vision care in each of our stores across the country. We feature a selection of handmade frames from brands around the world and craft each pair of lenses in our labs. LensCrafters continually invests in new technologies to improve care for your eyes, customize your prescription, and help select the right frames for you. Associates at LensCrafters are trained to provide you with personalized service throughout your experience. Our love of eyes and higher standard of quality have made LensCrafters a leader in vision care for over 30 years.
Escada Hair International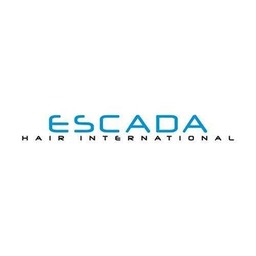 Escada Hair's friendly and experienced staff has been serving clients in this location for over 13 years. We spend the time to make sure our clients are happy. Come see us for a free consultation or call for an appointment.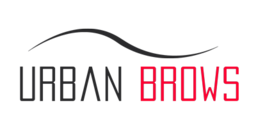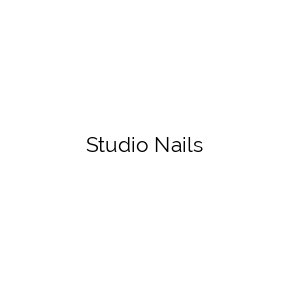 Let our team of professionals make your nails beautiful. In addition to nail tips and art work, we do pedicures and manicures.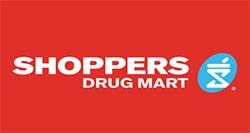 Shoppers Drug Mart is the leader in Canada's retail drug store marketplace and is the number one provider of pharmacy products & services. Visit us today! Canada Post is inside Shoppers Drug Mart next to the mall entrance.