Twixie's BBQ + Snack and Dessert Shop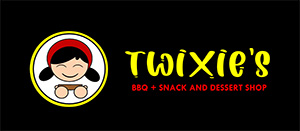 Twixie's BBQ + Snack and Dessert Shop – NOW OPEN
BBQs, Snacks, Cakes, Desserts and so much MORE!
Coming soon
Tutti Frutti – Coming soon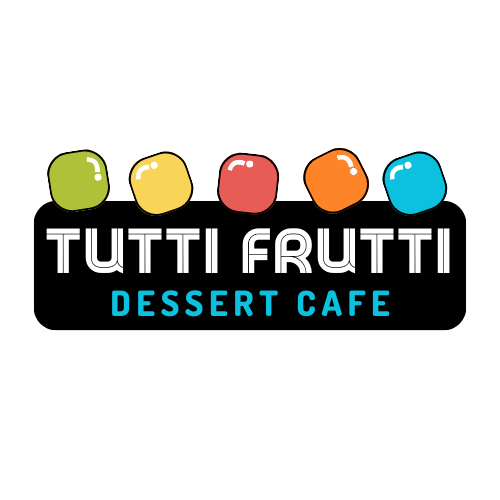 Tutti Frutti Dessert Café
Coming Soon

Today, the SUBWAY® brand is the world's largest submarine sandwich chain with more than 37,000 locations around the world. We've become the leading choice for people seeking quick, nutritious meals that the whole family can enjoy.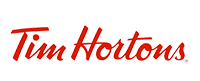 The Tim Hortons chain was founded in 1964 in Hamilton, Ontario, Canada. The chain's focus on top quality, always fresh product, value, great service and community leadership has allowed it to grow into the largest quick service restaurant chain in Canada specializing in always fresh coffee, baked goods and homestyle lunches.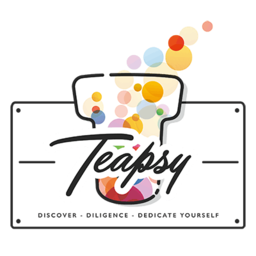 At Teapsy Cafe, we specialize in serving the best Chinese food and tasty tea-based beverages in the Edmonton area! In order to bring our loyal customers the best meals and experience, our skilled chefs only use top quality ingredients and toppings, which is why our taste and quality is simply incomparable to our competitors. If you are looking for a new restaurant to try in Edmonton, then look no further than Teapsy Cafe!


New York Fries has been Canadian's favourite french-fry restaurant since it opened in 1984 specializing in fresh cut French Fries, Premium Poutines and Delicious Hot Dogs. The brand offers a variety of vegetarian and gluten free menu items; including a vegan option in the fresh cut fries. The freshly cut potatoes are cooked in non-hydrogenated sunflower oil, and served hot and fresh to each customer. A variety of seasonings, dips and sauces are available to compliment the fries and condiments/toppings to add to premium hot dogs. Delivery is available at most locations through delivery apps.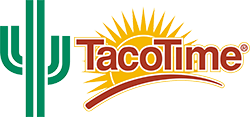 Experience the modern Chinese cuisine in a variety of items and combos including vegetarian dishes and soups.
Bernado's Diner
Coming soon.