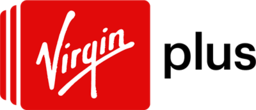 VIRGIN PLUS IS MOBILE, MEMBER BENEFITS, AWESOME SERVICE, PLUS SO MUCH MORE. We've got value-packed plans and hot phones, plus Member Benefits – *takes a breath* – plus awesome service, plus more pluses…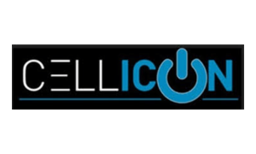 Cellicon provides innovative and fashion-forward cases and accessories for all of your mobile devices and tablets.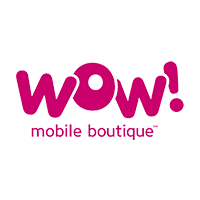 WOW! mobile boutique is a one-stop shop for an outstanding selection of phones and plans from six national wireless brands: Rogers, TELUS, Koodo, Fido, Chatr and Public Mobile. We're here to help you navigate your individual phone behaviour and budget to help find your ideal plan. Our experts aren't driven by commission or bias. So rest easy, your experience will be relaxed and comfortable. Stop by and experience the difference for yourself!

Visit WIRELESSWAVE for your choice of the newest smartphones on a choice of plans: Rogers, Bell, Fido, Virgin Mobile, chatr and SaskTel.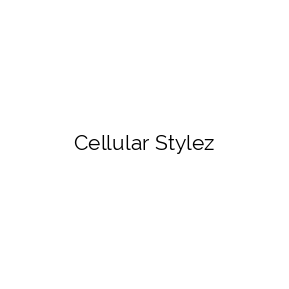 We have a great selection of covers for all the latest brands of phones. Whatever your style, Cellular Stylez has it!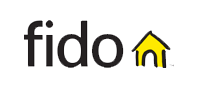 Our History Fido was originally launched by Microcell Solutions Inc. in 1996 and went on to revolutionize the wireless industry in Canada with a unique approach to pricing, a money-back satisfaction guarantee and more. Today, we continue to move ahead with new voice and data technologies as well as the latest in wireless Internet services to keep you connected to what matters most in your life.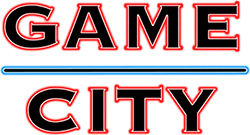 At Game City we buy, sell and trade video games, gaming systems and accessories. We specialize in classic games and systems and have a great variety of posters and scrolls. Game City will also repair discs.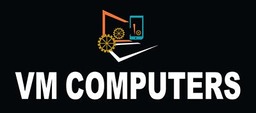 As Canada's largest communications company, Bell provides consumers and businesses of all sizes with solutions to all their communications needs.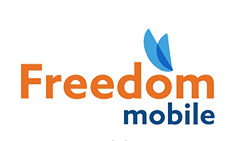 Say hello to Freedom Mobile. Our pledge is simple: Freedom from data overages and freedom from gouging. Instead, you can count on flat monthly fees and affordable everything. We think that's the kind of wireless freedom Canadians deserve. When you've had enough, choose Freedom