Ardene is your go-to destination for clothing, footwear and accessories. You can find everything you need to keep you up to date on the latest trends, including all your everyday essentials.
#ardenelove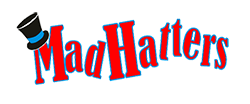 The Mad Hatters Superstore prides itself on providing retail fashion products at up to 70%. We have a huge selection of merchandise at amazing prices.

Scrub City Uniforms Canada's newest and very experienced company in the medical-wear field. Our Staff will give you the best service and make sure that all your needs are met. We search for the best and most up-to-date styles in the medical-wear industry. Our up-to-date industrial knowledge enables us to cater to your needs. We are known for offering the top quality products, that the industry has to offer at prices lower than other suppliers. Every one of our clients can trust that they are receiving our best prices upfront.

Our mens wear selection of casual, club and formal wear is unique and modern fashion. Our goal is to provide quality products and service at competitive prices.
Yasmin (House of Islamic Clothing) & Kiddie Corner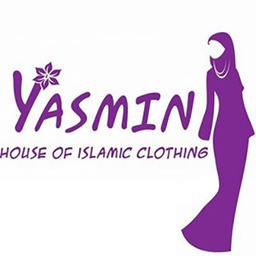 Wide selection of modest clothing, children's unisex apparel and foot wear. Variety styles of accessories, scarves, including Abaya, skirts, evening dresses, blouses and modest swimwear.