Ardene is your go-to destination for clothing, footwear and accessories. You can find everything you need to keep you up to date on the latest trends, including all your everyday essentials.
#ardenelove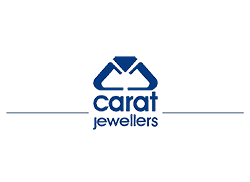 NEW AND IMPROVED CARAT JEWELLERS. Welcome to Carat Jewellers, your personal jeweler! Visit us for the widest selection of jewelry, high quality merchandise, excellent customer relations and reasonable prices. We have what you are looking for in engagement rings, wedding rings, Swarovski crystal and jewellery, gold chains, coloured stone jewellery, bracelets, bangles earrings or watches. We specialize in Canadian diamonds, 10k,14k,19k gold and platinum, custom made jewellery and design, on-site repairs and jewellery appraisals. We will help you find the perfect gift for the special people in your life.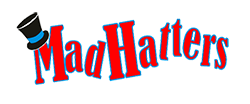 The Mad Hatters Superstore prides itself on providing retail fashion products at up to 70%. We have a huge selection of merchandise at amazing prices.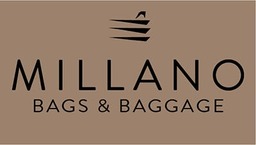 Claire's is a global brand powerhouse for self-expression creating exclusive curated and fun looks for all ages. Every girl is special and powerful and our goal at Claire's is to inspire and empower girls to express their own unique style through our wide range of jewelry, hair, cosmetics and fashion accessories.
Claire's is THE place to get pierced.  We've pierced over 100 million ears worldwide.  Our highly trained specialists will ensure that your piercing experience is truly exceptional.
Whether you are getting pierced or picking out the perfect accessories for a special celebration, Claire's will make it special. 
Claire's…We make memories.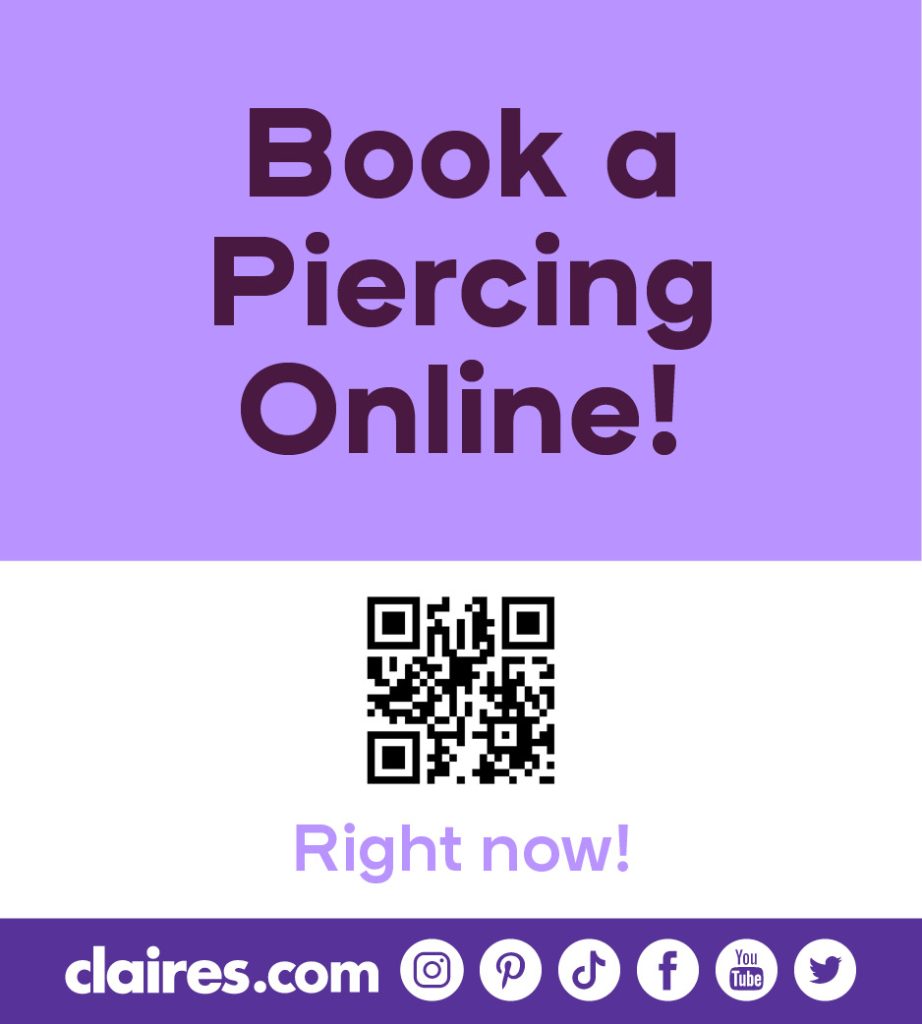 With over 40 years experience no-one can serve you better! You can trust us to do quality repairs and battery replacements at great prices. We can also help you choose quality watches or clocks that suit your lifestyle and budget from a wide selection of Tissori, Citizen, Swiss Military, Seiko, Pulsar, Cardinal, Fiori and more.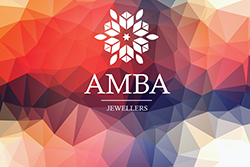 Fine jewellery – Specializing in 22 Karat, 10 Karat, 
Watches repairs of all kinds,
Custom-designed jewellery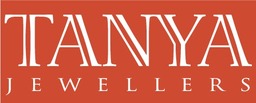 Tanya Jewellers is an independently owned and Canadian operated Jewellery retail business. Our Goldsmith with 30 years of experience will provide excellent quality repair and custom design services. Our staff is highly oriented to give the utmost customer service to every customer. We aim for loyalty that brings joy and happiness to our clients, as we provide quality service in workmanship, products, and services.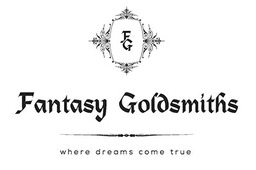 At Fantasy Goldsmiths we pride ourselves on superior quality and craftsmanship in everything we sell. Our experienced and knowledgeable staff are always here to help you choose the perfect piece of jewelry for that special someone.
Yasmin (House of Islamic Clothing) & Kiddie Corner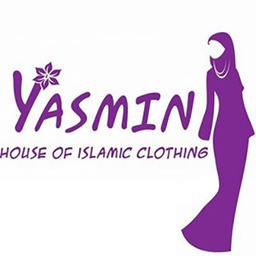 Wide selection of modest clothing, children's unisex apparel and foot wear. Variety styles of accessories, scarves, including Abaya, skirts, evening dresses, blouses and modest swimwear.